IT Outsourcing to East African Tech Talents | Some Learning Practices (3:17 min)
IT Outsourcing to East African Tech Talents | How to get started (8:01 min)
IT Outsourcing to East African Tech Talents | How do we communicate? A client's perspective. (1:19 min)
IT Outsourcing to East African Tech Talents | How do we communicate? A local partner's perspective. (2:26 min)
IT Outsourcing to East African Tech Talents | A Rwandan Perspective (6:25 min)
IT Outsourcing to East African Tech Talents | Best Practices (7:37 min)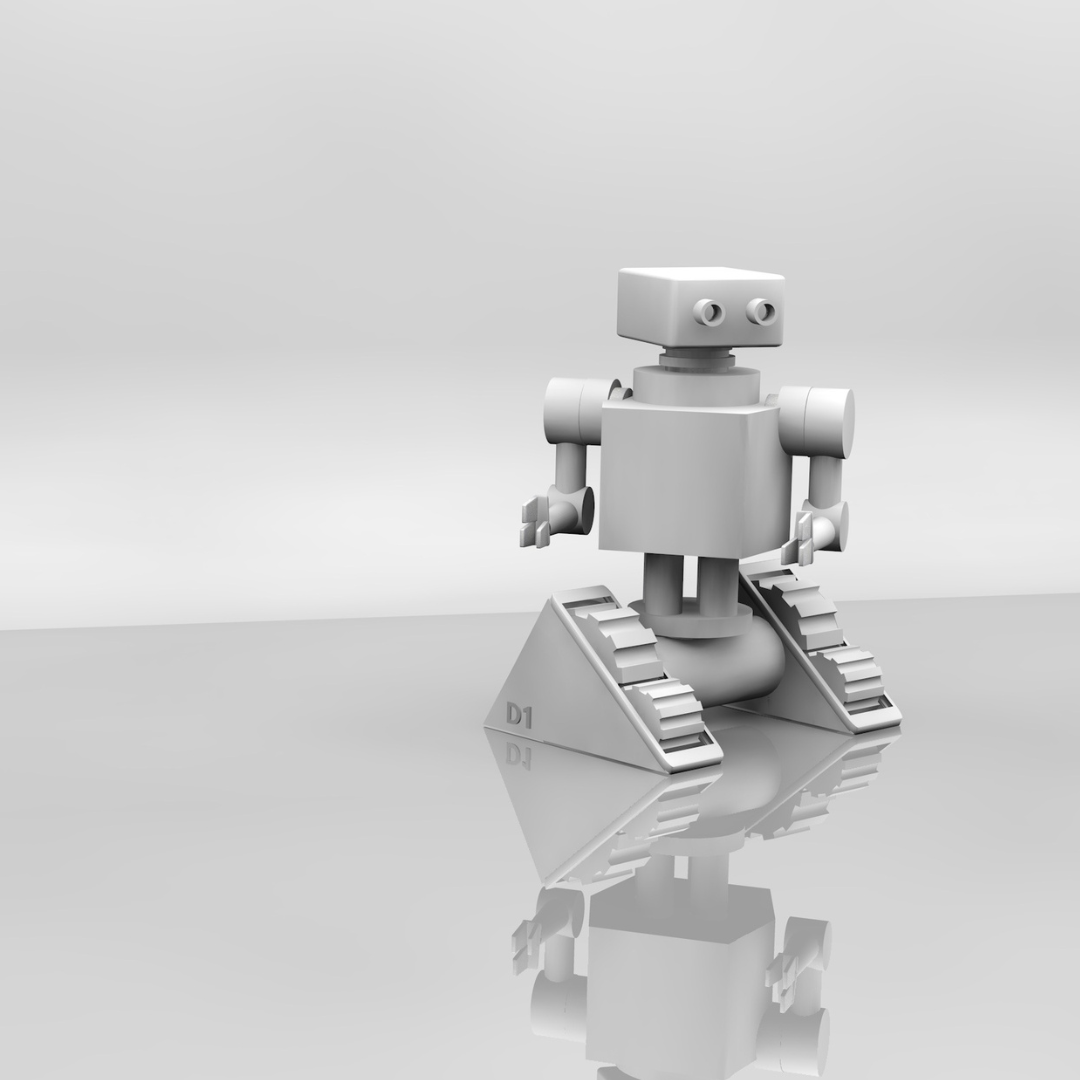 AI And Developers: How Generative AI Is Changing The Way Developers Work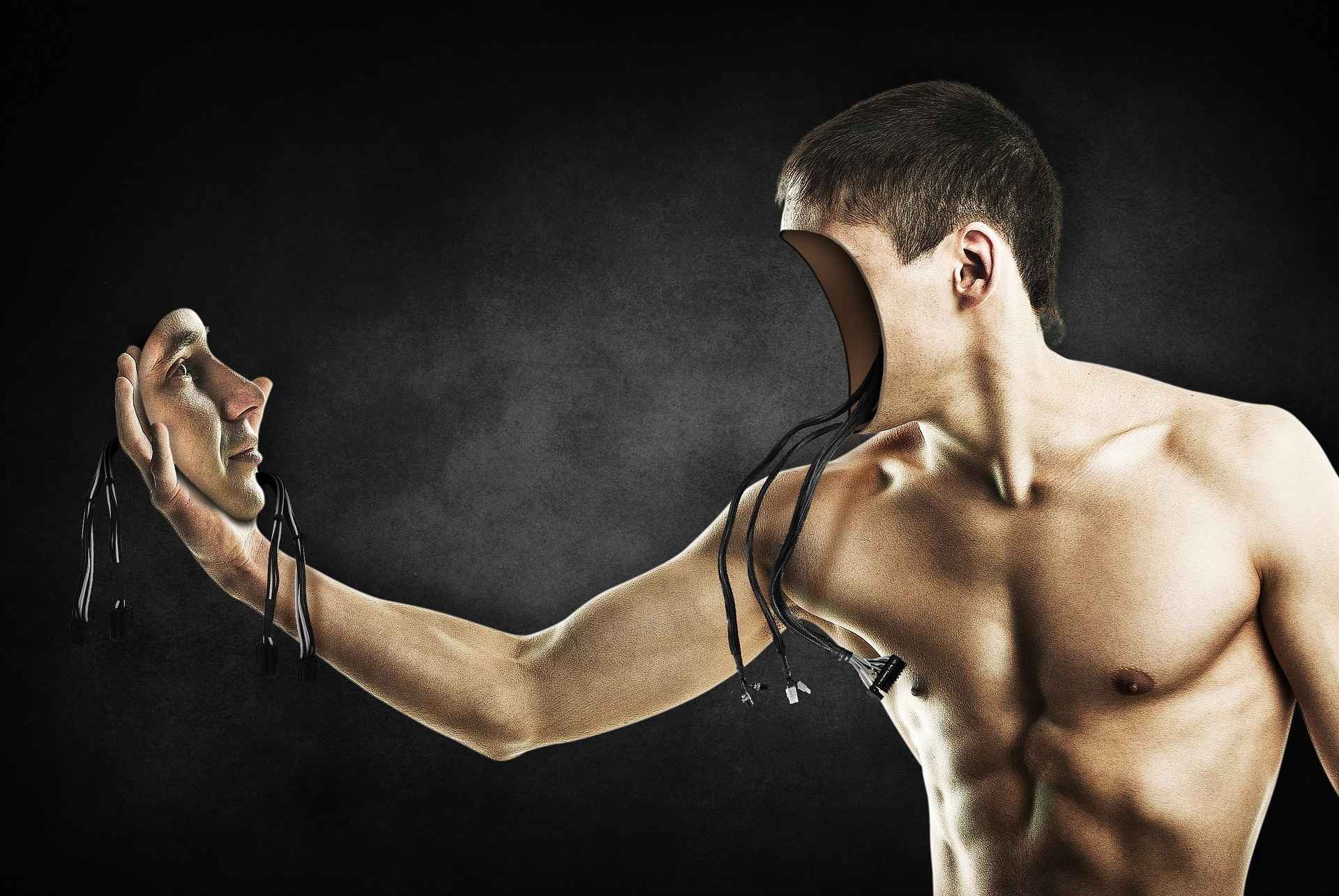 Unlock the Power of AI: Unleash the Possibilities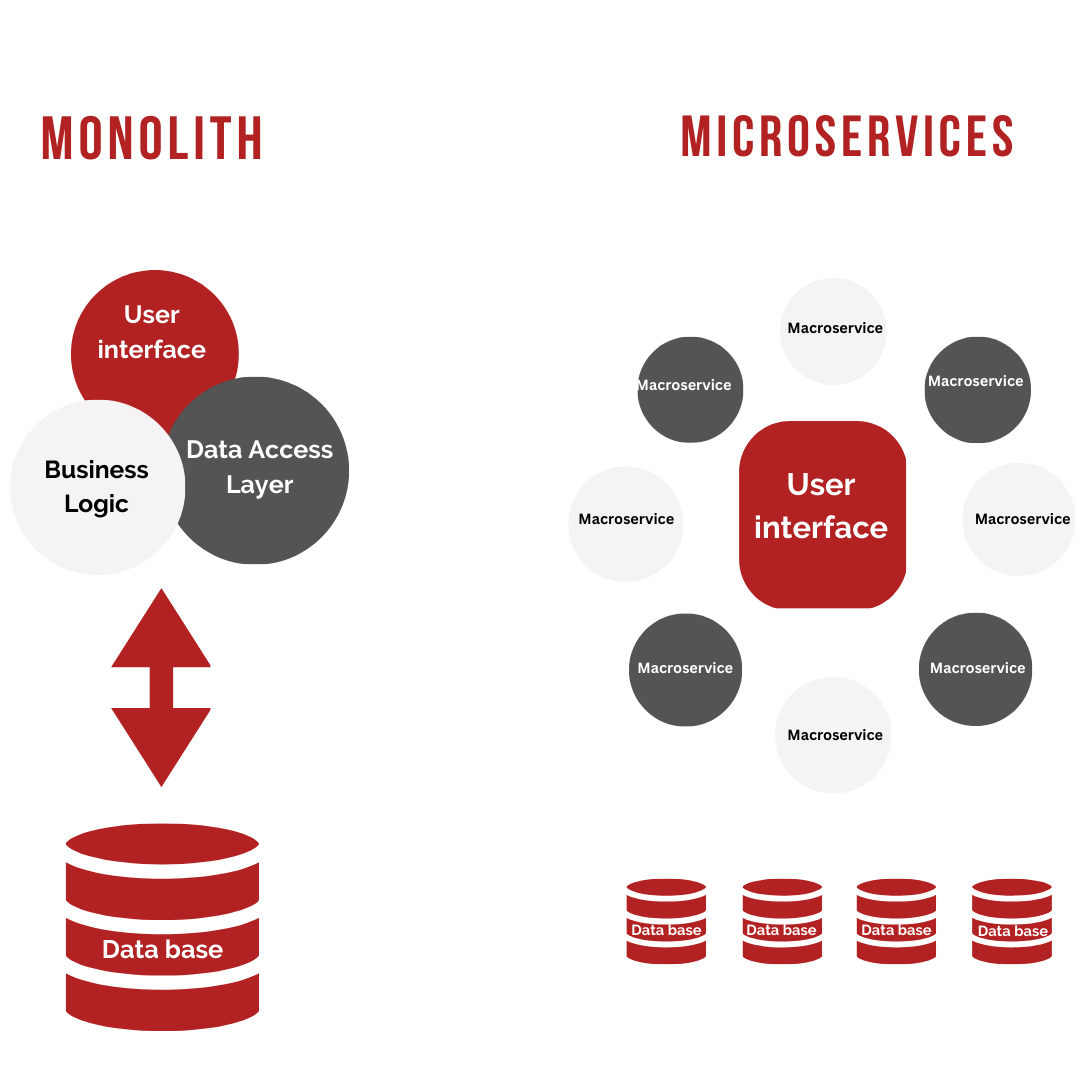 Monolith And Microservices Architecture: The Big Picture - Breaking it Down to Build it Up!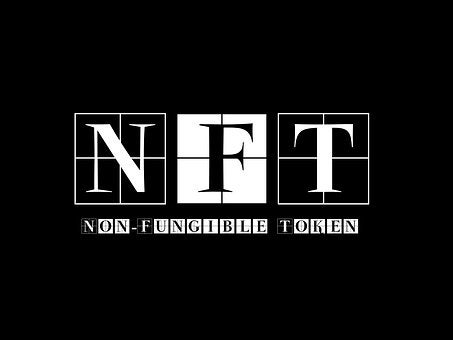 Non-Fungible Tokens: Buzzword Gamechanger.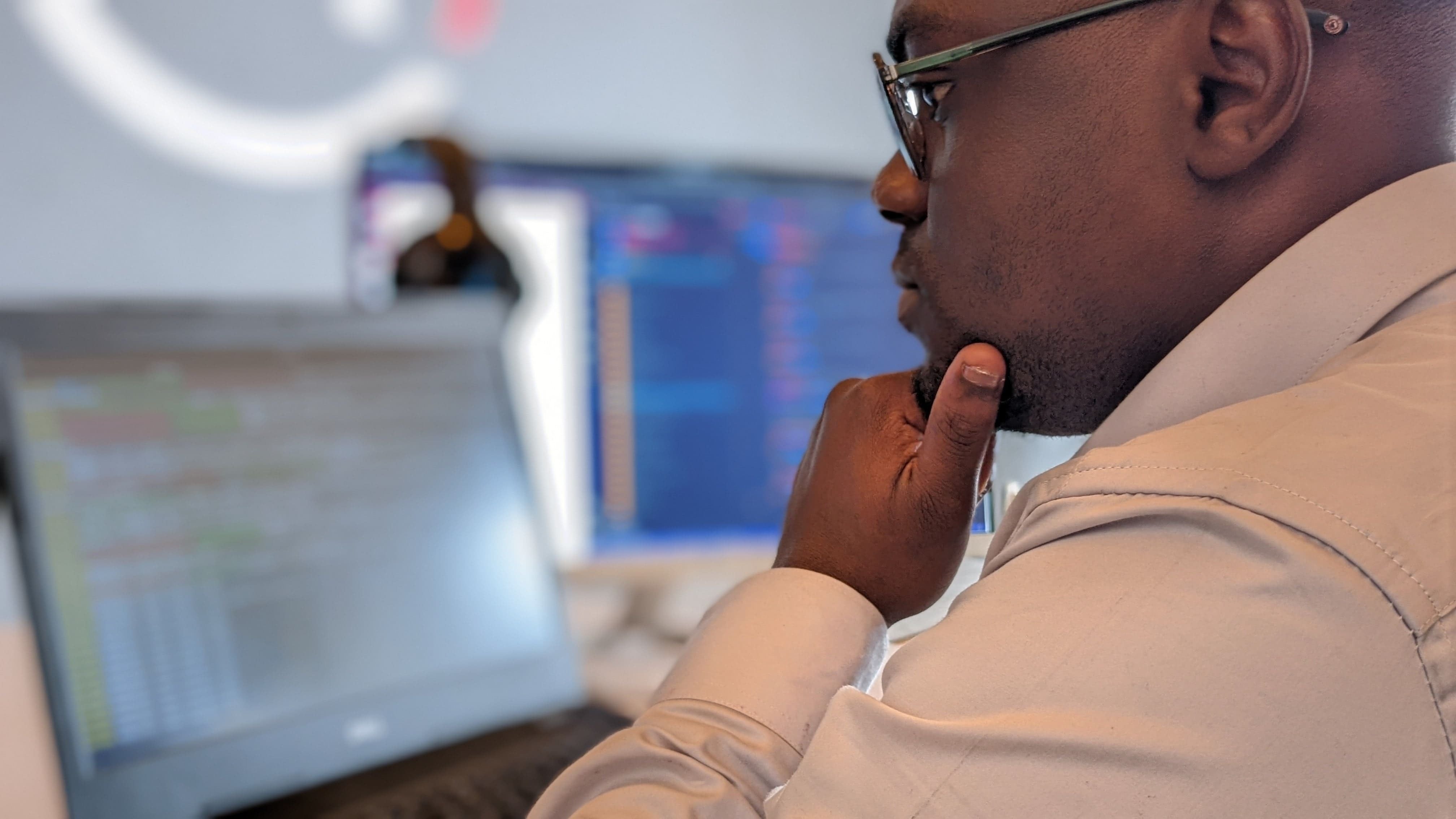 African remote software engineers: Get ready to go international!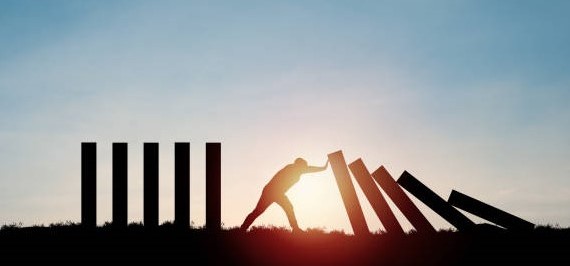 Outsourcing catch-22: Common mistakes to avoid when outsourcing.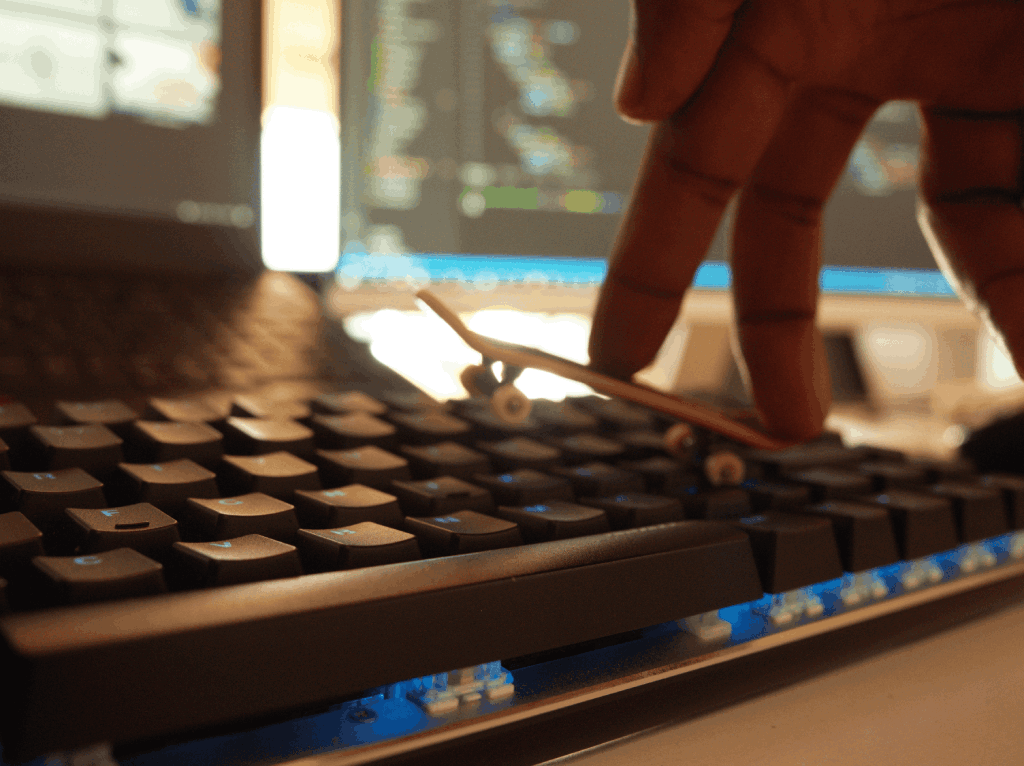 Outsourcing to Africa: The big tech scramble in Africa.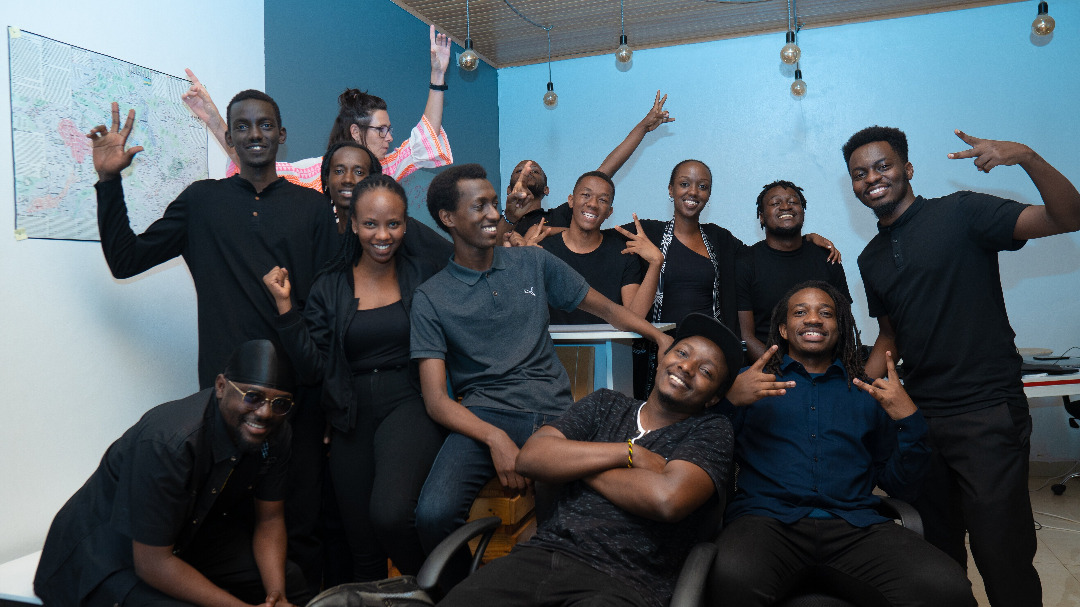 Software Developers In Africa - A Home Story.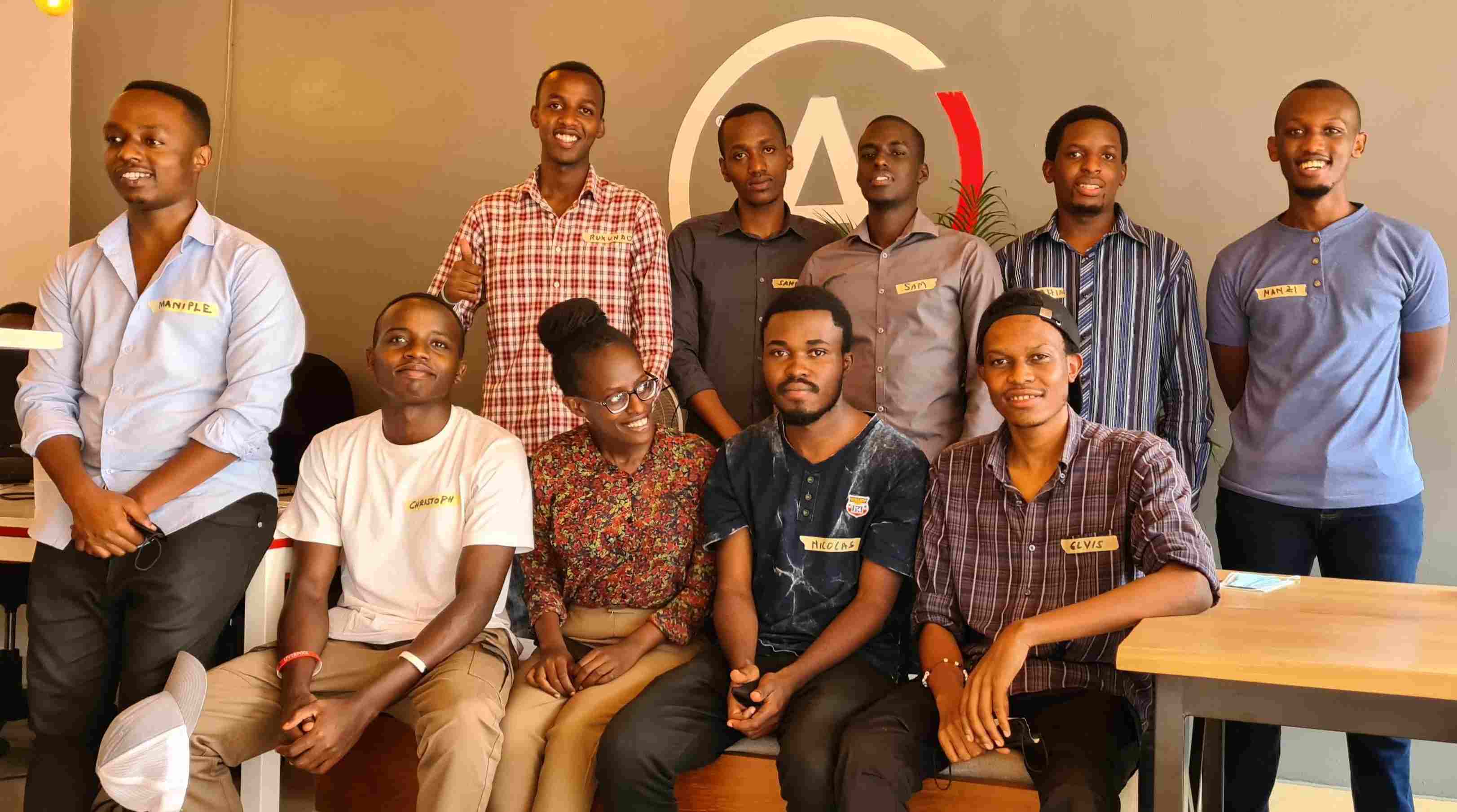 Why are so few women taking part in the Taskforce training?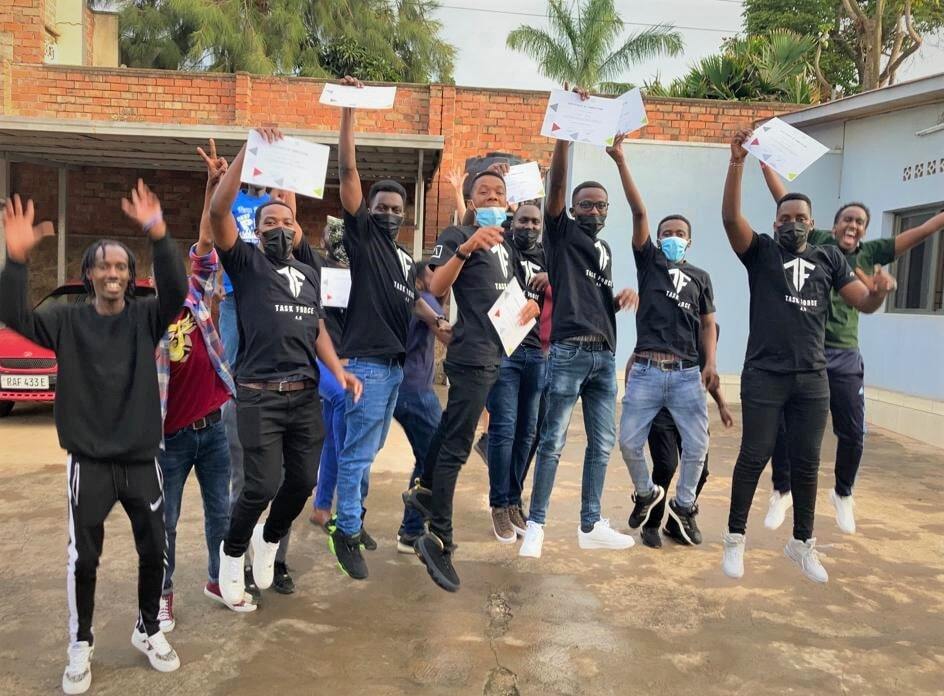 What Happens After Graduating From Our Software Development Bootcamp?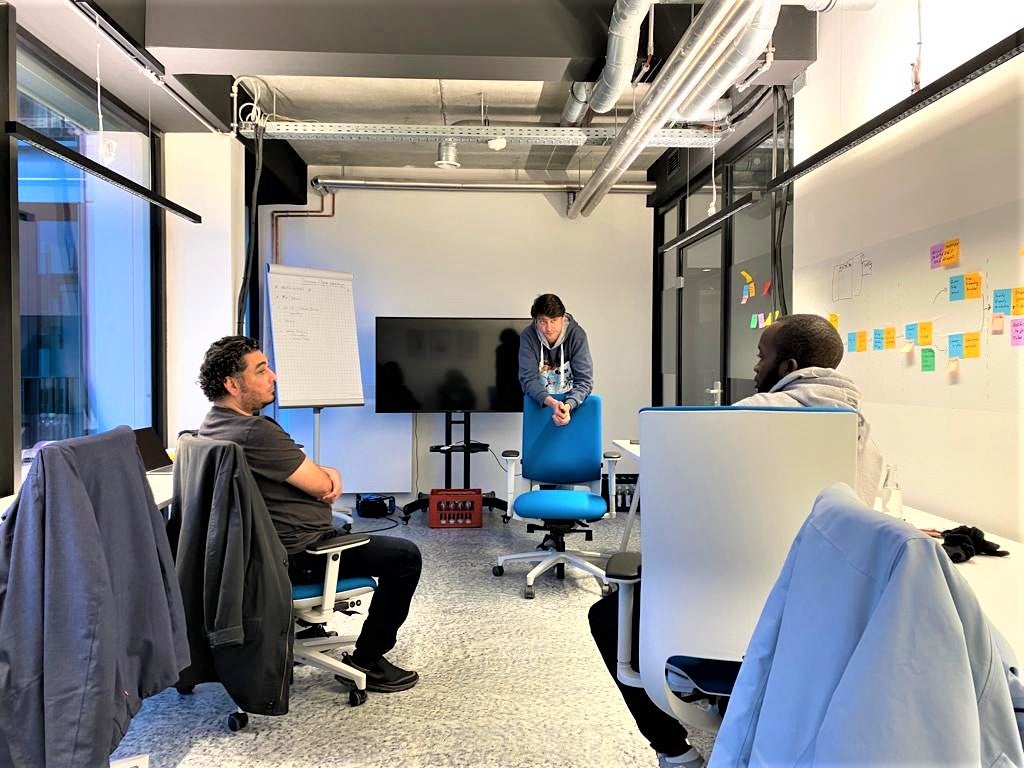 Client Workshops - A Valuable Way For Both Project Success And Team Spirit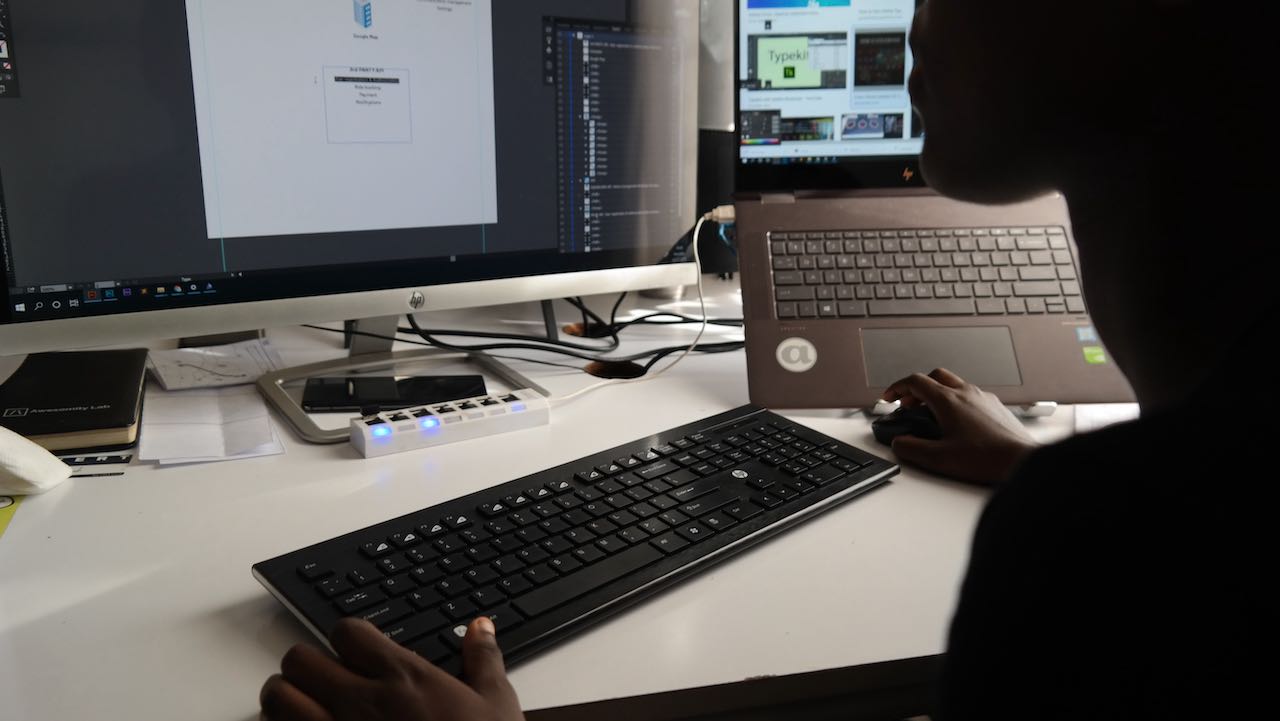 Step by step into the age of a new collaboration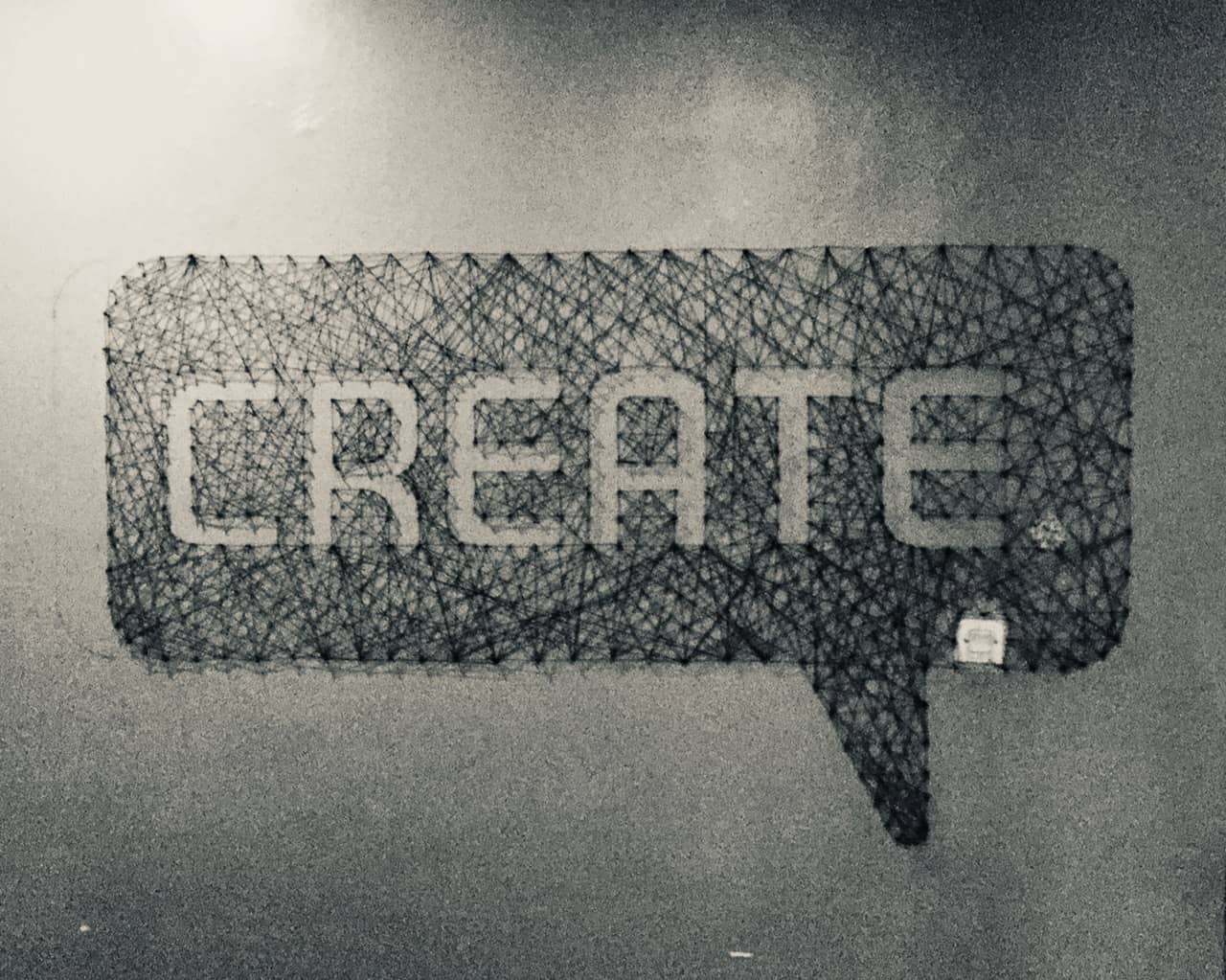 Availability – Flexibility – Affordability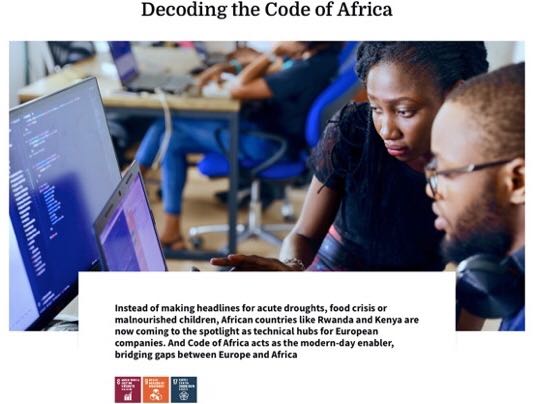 How IT Outsourcing Can Support The 17 Sustainable Development Goals (SDGs)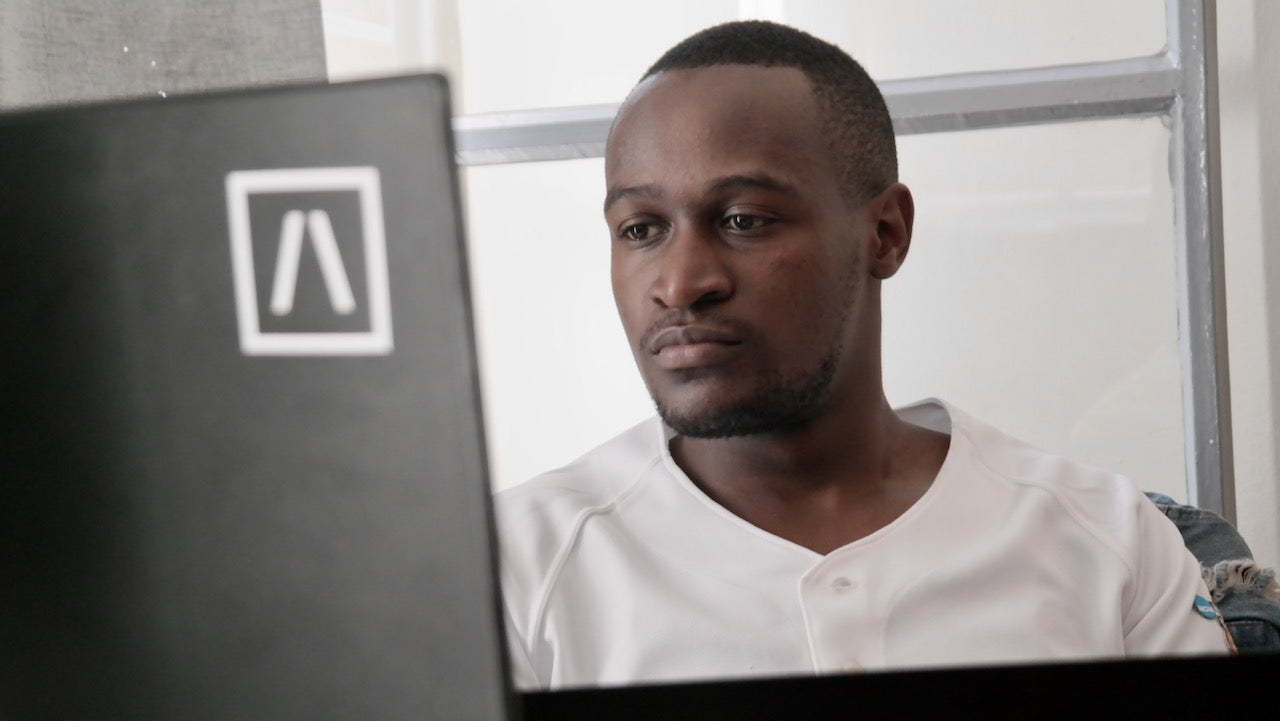 The Most Common Online Collaboration Tools Introduced By Our Programmer Regis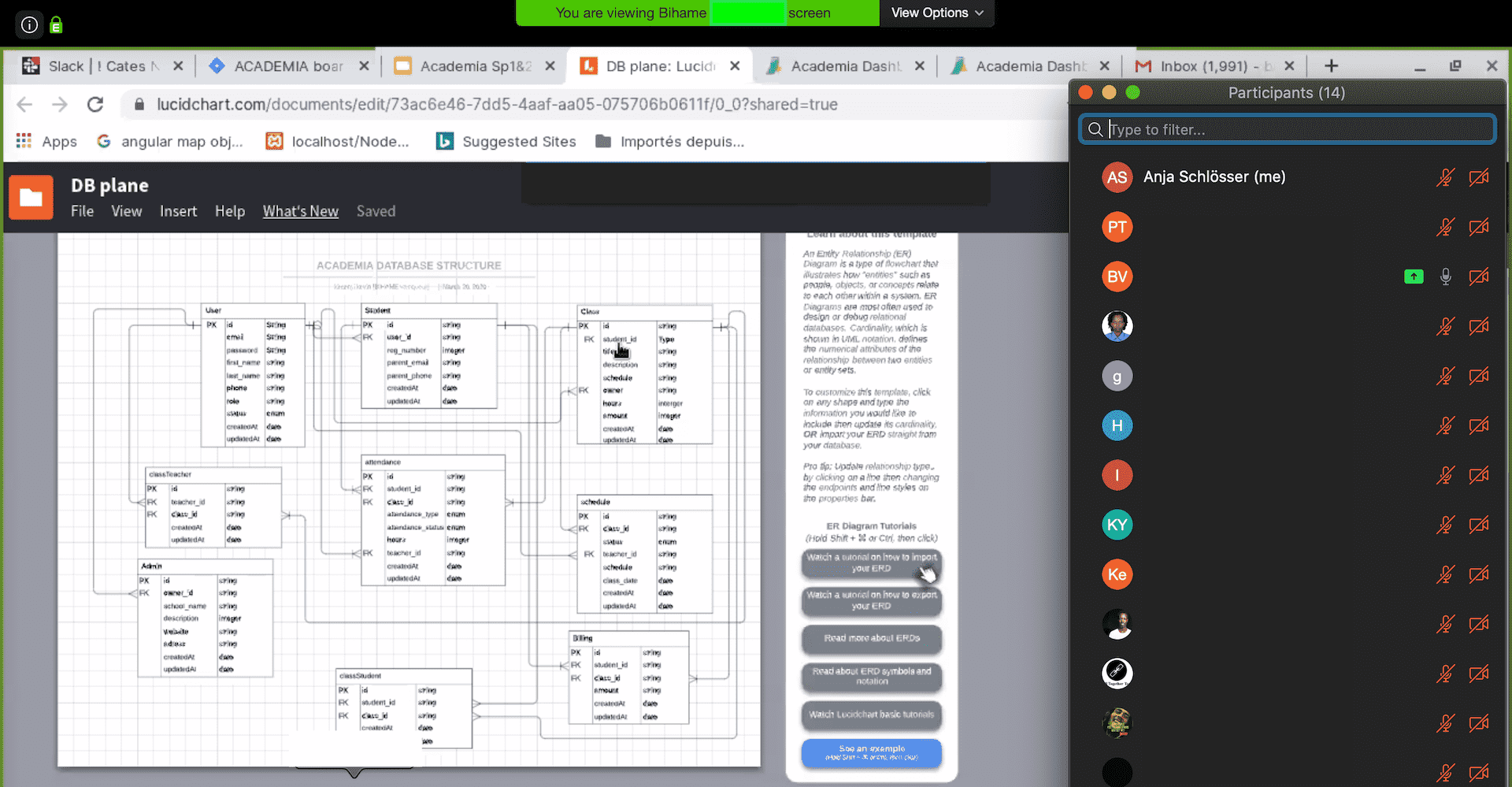 Bootcamp: Remote Working Taskforce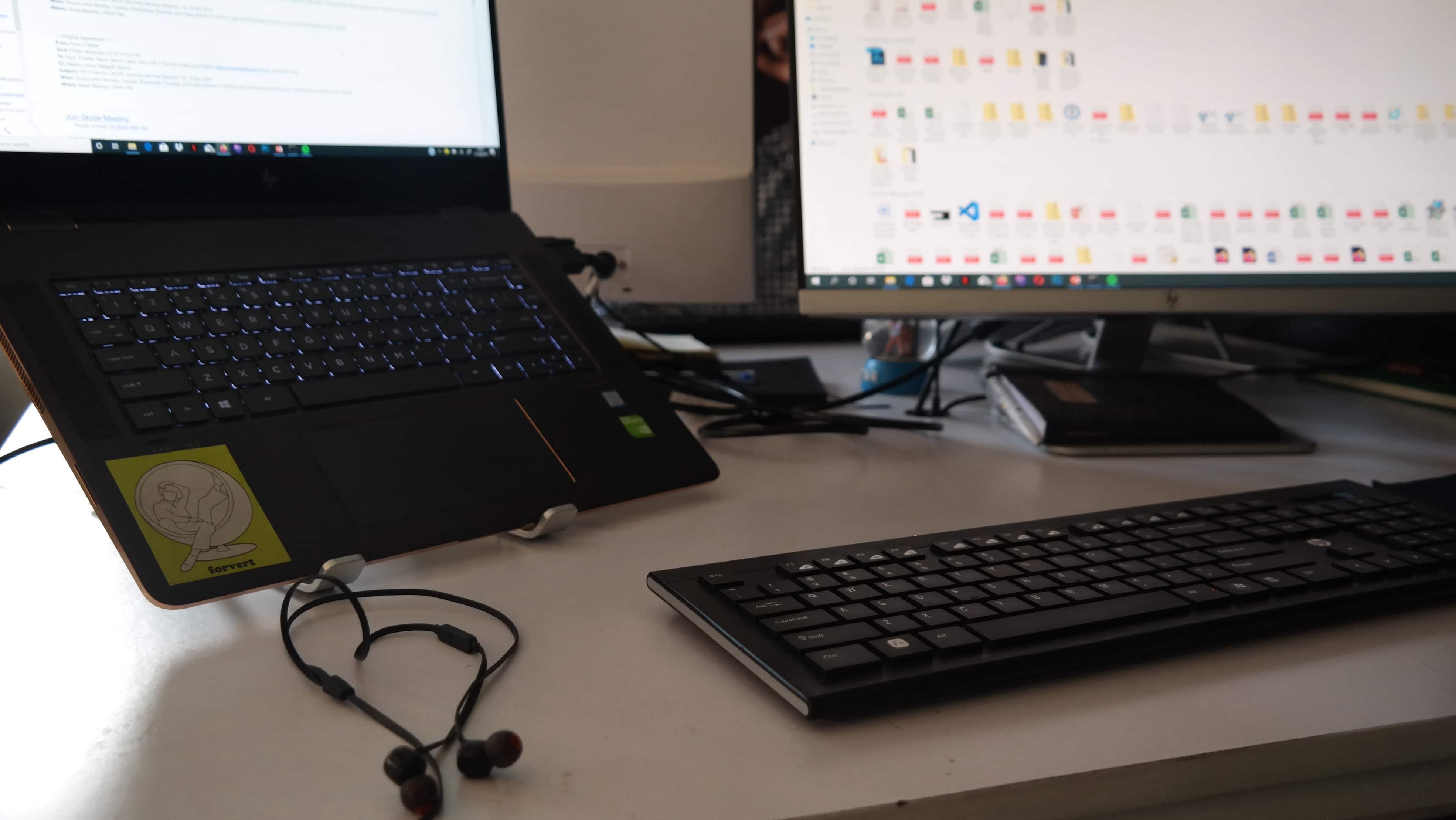 Remote Collaboration Becomes More Common